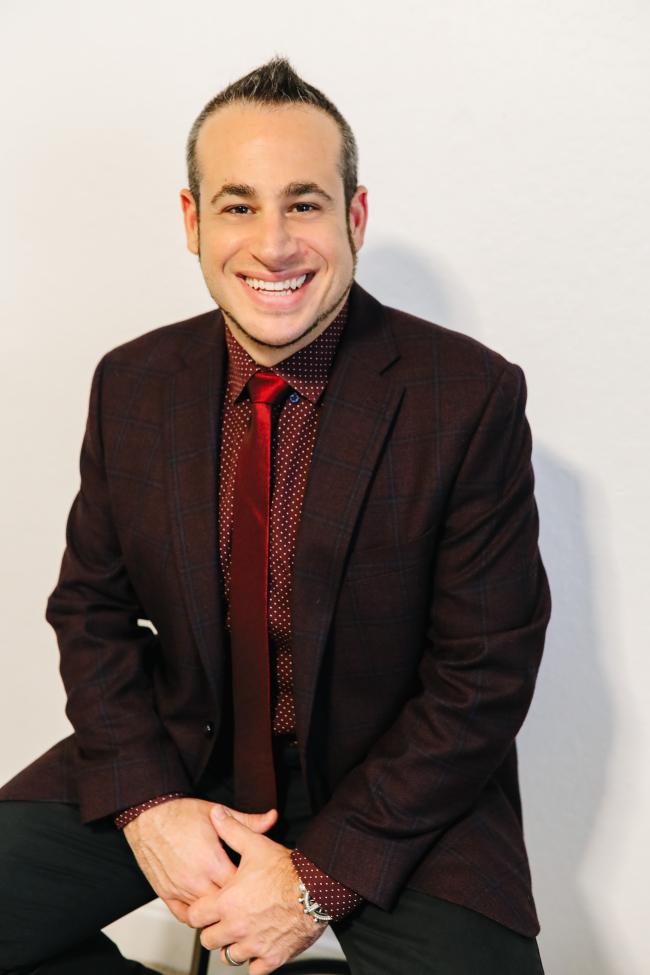 Adam Moshe Simha
Realtor®
9080 Kimberly Boulevard, Suite 12. Boca Raton, FL 33434
adam@signatureflorida.com
Language(s) Spoken:
Hebrew,Spanish
About Adam
Whatever It Takes- A popular adage that defines the hard work, commitment and resolve necessary to attain a desired outcome. Adam Simha personifies the dedicated business professional who strives to be the very best in everything that he is working on.
Adam's history of success within the Real Estate industry runs deep.
The Southern California native earned a Florida Real Estate license and joined Signature Florida in February 2018 after owning and operating Country Home Lending, Inc, a highly respected Mortgage and Escrow company with multiple locations in Los Angeles County. His prior experience in finance and loan origination created a natural transition into the competitive South Florida Real Estate marketplace.
Changing venues have never been an obstacle for Adam Simha.
In 2010, Adam left his familiar West Coast environs and relocated to Florida where his previous entrepreneurial expertise would enable him to successfully maneuver through the many challenges of operating profitable businesses in a new environment.
Always Finding Solutions and Making Something Out of Nothing— Based upon his successful track record, Adam is a firm believer that multiple streams of Income create a higher probability of business success.
His business model reflects an innate ability to truly focus on working closely with his team and communicating clearly with his loyal client base; he continually relies upon his previous business background to provide the correct answers to problems that can otherwise slow or block the transaction process.
In recent times, Adam has ascended to the position of Managing Director at Palm Aire Signature Realty in Pompano Beach where he leads and teaches his team of agents with the same level of high standards that aided in his successes throughout his career. He remains a popular choice amongst the South Florida communities he services as well as with many international buyers and sellers. His extensive travel experiences throughout the world and his fluency in three languages- English, Spanish, and Hebrew allow him to easily connect with people from all walks of life. Adam also holds a current Mortgage Loan Originators license so that he is proficient and up to date with guidelines in the mortgage lending industry. I knew that I could better assist my clientele with this extra added skill under my belt.-- Always striving to make the home buying and selling experience better for his clients.
Currently, Adam is responsible for the single largest commercial transaction in company history. When closed, this 42 Million dollar project will pave the way for an additional transaction valued and appraised at roughly 200 Millions dollars solidifying Adams position on the commercial real estate stage.
Outside of Real Estate, Adam, his wife Lindsay and their daughter Mia Danielle live in Boca Raton, Florida. They are supporters of the United States Holocaust Memorial Museum and he remains an avid mountain biker and culinary enthusiast.